Sea urchin eating comparison special course
Do you know that the sea urchin world has four seasons? In Unicoco, you can compare 12 or more seasoned sea urchins that match the season. About 15 types of sea urchin seasonally selected from all over Japan at all times. A number of innovative sea urchin dishes based on Italian cuisine, including a plate of the 12 best eats. Food of the land × sea urchin of the land. Food of the season × sea urchin of the season. The encounter with the sea urchin which I can not taste at other stores is waiting for you.

Course is here

●Trial course(5 dishes)    7500yen
●asic course(6dishes)   15000yen
●Special course(7 dishes)   21000yen
●Luxury course(8 dishes) 25000yen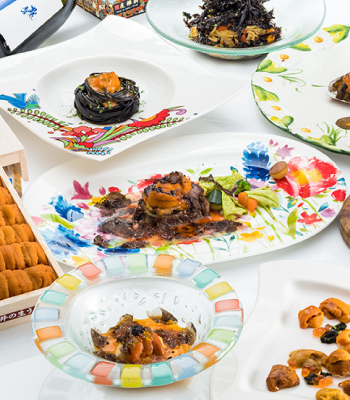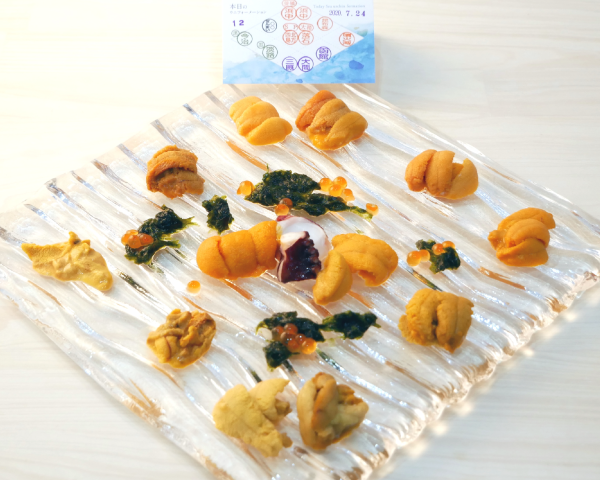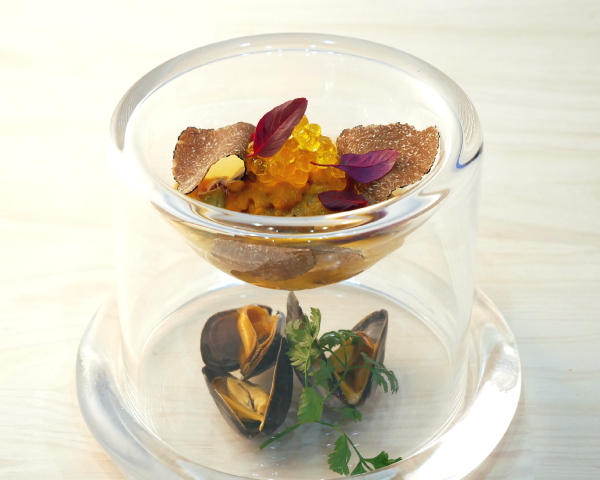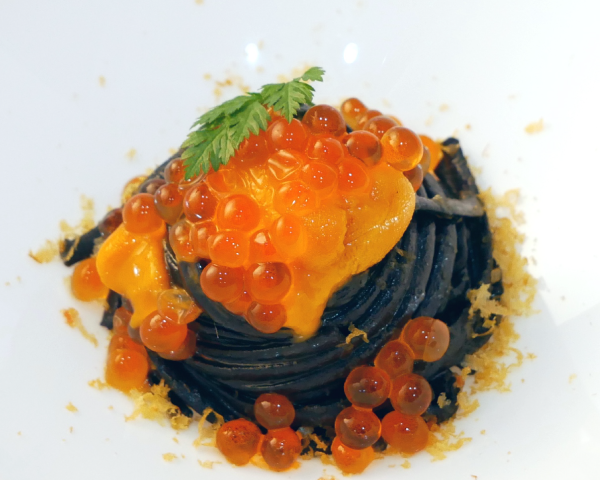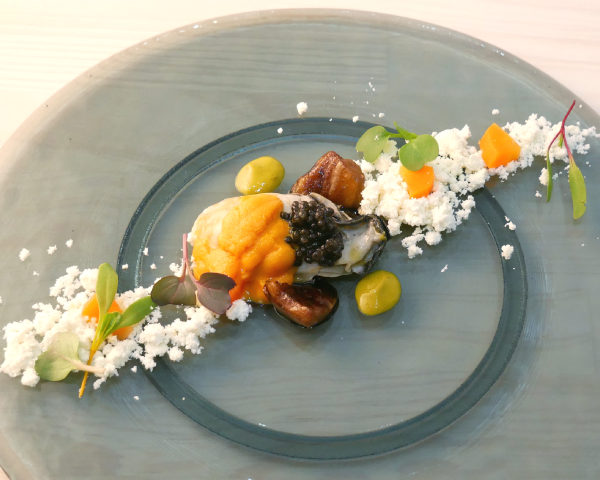 Sake unico-co
Our sake is only one type, the original label "unico-co".

A member-made Japanese sake bar, "Shinju no Mori animism bar," which exists in the same Araki-cho as our shop, was created jointly with the shop owner and created to match the various sea urchin eating comparisons.
Yeast uses Association 7 yeast. Rice is Yamada bowl which is purchased from a special contract farmer from Tottori Prefecture.
The producers of Yamada Nishiki are produced by Shinichiro Sugiyama, an organic farmer in Tottori Prefecture.
Rice production is completely pesticide-free.
We are always trying to create wonderful rice, trying to reconsider and restructure the soil, and shift the time of rice planting to one month a month, according to the weather of the year, and to challenge that it is impossible with conventional rice farmers. .

Please taste once the finest sake created exclusively for eating compared with sea urchin.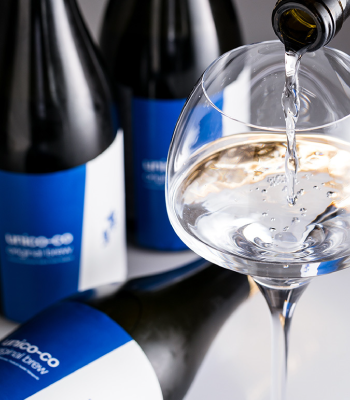 A wine carefully selected by the owner chef who is also a sommelier
More than 380 wines always selected carefully by the owner chef who is also a sommelier who learned the combination of wine and food all over Italy.

We have a selection of red, white, rose, sparkling wines from all over Italy, the Champagne standard line and special line, and various delicacies of old liquor and old liquor from all over Italy.
Please enjoy the combination of food and wine.

When you visit, why not entrust yourself to the benefits of the sommelier shop owner?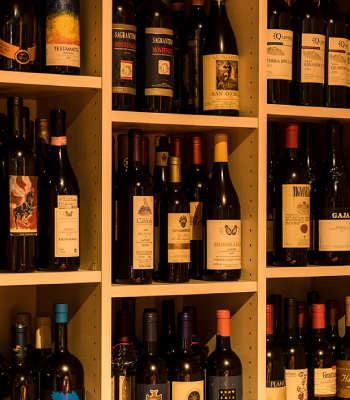 Reservation ・ Contact

Contact
tel:
+813-3353-0255